Casual games — popular casual games with elements of gambling themes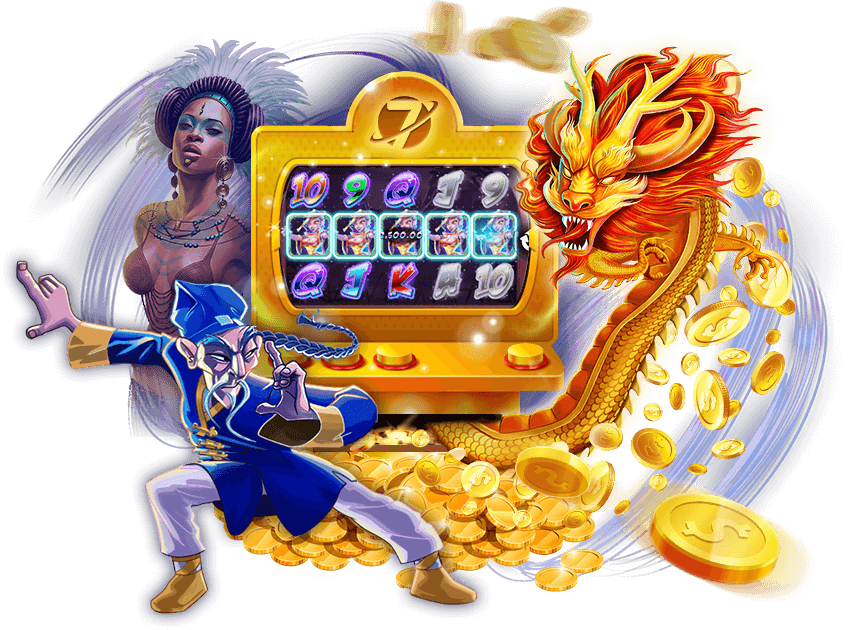 Casual games are not the first year to hold leadership in the gambling market. The genre is actively developing. This is due to the emergence of new sub-genres and adding to the usual format of the game original elements. On the features of casual games and striking examples of the genre below.
What is the genre of casual games?
Casual games are a genre of games for a wide range of users, which are characterized by simplicity. There are no super complicated rules, no need to make strategies and pass the quests. The rules of the game will be understandable even to beginners without additional instructions.
Easy to master will be and gameplay. For casual games are also characterized by dynamism, which is expressed in short game sessions. Rounds or levels are started quickly, and return to the game without loss of progress is possible at any time.
Main types
Casual games are divided into several subspecies. Here are the main ones:
Three in a row. Their other name is Match-3. To advance through the levels, you need to collect in a row of 3 identical images. An example of the genre: Homeskapes from the Playrix studio.
Object Search or I-Spy. Players will need to find hidden objects from the list. Each level is different locations and objects. In search given the allotted time. Example: Manor Matters.
Hyper Casual. This type will appeal to fans of the simplest casual games. In them you just need to click on the screen and lead the hero into action, collecting coins or other items. Example: Rolly Hill or Draw Joust.
Word Games. Games built on solving words in crossword puzzles or putting words together from proposed letters, syllables. For example, Wordscapes.
These are the main types of casual games, the creation of which focuses most of the developers. Do not forget about the presence of related genres.
Mixed genres of casual games
Casual games can not be called a "pure" genre. They absorb many elements of other genres. Consider this on specific examples:
Time-management. These games are related to business or management. The player has to take on the role of the founder of the hotel, restaurant or coffee shop and perform the same actions. With each level increases its complexity.
Gambling. A connecting element between these genres is the presence of the in-game drum. On the characters that have fallen on it, depends further gameplay. This is easy to trace in the game Coin Master, Island King, Pet Master, Crazy Fox or Pirate King.
Puzzles. They are presented both as a separate game genre and as game mechanics within the usual casual games. They are often used by developers to keep the audience's attention.
Mixed genres attract far more players than the usual casual games. This can be explained by the fact that they are created to meet the demands of an audience with different preferences and satisfy them 100%.
Differences from other game genres
Experienced players immediately allocate casual games among other genres. This is due to such features of this genre:
elementary rules;
Simplicity of gameplay;
Intuitive interface;
Sophisticated music and quality graphics;
level system - you can start a round and continue the game at any time;
levels become more difficult as you progress through the game;
Interactive elements, such as tournaments or the ability to play in teams.
These characteristics not only distinguish casual games from others, but also make them interesting. Three parameters primarily appeal to players: simplicity, bright design, and short rounds.
Playing with mobile devices
You can run casual games from your phone. They are adapted to the requirements of mobile devices, so from a smartphone is no different from the game in the desktop version. This is expressed both in convenience, and in the peculiarities of the interface and gameplay.
Playing from mobile devices has a significant advantage - it gives 24/7 access to casual games. The player can pick up their phone at any time, open the game and start a round. An internet connection is required to save the gameplay. This is also necessary for correct operation.
Conclusion
Casual games are universal. They will suit every player, regardless of their age and personal preferences. The advantage is the variety of games. It is expressed both in graphics and themes, as well as in the mechanics used. When choosing a game to pay attention to the presence of gambling elements. This makes the casual games even more interesting.
FAQ
What casual games are popular?
At the peak of popularity now casual games with elements of gambling and social casino. Examples are Coin Master, Island King, Pirate King. These games involve not only the presence of an in-game machine, but also the ability to play in a team with friends.
What age are casual games suitable for?
Choose a casual game is possible for all ages. For example, children will enjoy games like Candy Crush Saga, where you have to mindlessly click on candy of different colors and collect coins. Older players, including teenagers, are better to pay attention to games like Coin Master.
What does adding gambling elements to casual games provide?
The presence of gambling elements makes the game similar to the classic slot machines. So, the course of the game depends on the symbols falling out on the in-game reel or wheel.
Can I play casual games from my phone?
Yes, the games are 100% adapted to the parameters of mobile devices. This allows you to run them from your Android or iOS phone and not feel uncomfortable playing them.
What genres of casual games are available to users?
Players have access to a variety of genres - three in a row, puzzles, object search, word games, hyper casual. Each of the genres has peculiarities, which should also be taken into account.
What are the main differences between casual games and other genres?
The main difference is the simplicity of the game. Casual games do not involve strategy or quests, so players only need to run rounds and stick to the rules.